Hello guys! Thanks for the amazing program. It's what got me into game development and software engineering back in 2004-2005. Many years later I found myself struggling with unity's slow and heavy development cycle. Then I decided to return back to Blitz3D and I am glad I did so. I have been advancing this amazing piece of software to quite modern standards. But right now I am facing a problem with texture flags. Can anyone help me? I need some sort of a combined- or a special flag. Somebody mentioned a flag 49 for my case, but then the mesh disappears completely.. Let me explain. I want to create a low resolution cubemap, but it causes seam issues. I remember there was a edge seam fixup solution somewhere, but I don't remember if it was in Blitz3D or Unity. Anyhow, how to approach this problem? Do I have to modify the cubemap texture at runtime, or whats the complete set of texture flags? Thanks. And many thanks to you Mark, without your amazing program, my life would be completely different.
Note: my first project involved Tokamak physics and I have been working with physics ever since. I am mostly focused on realistic vehicle simulations. And I am once again playing around with tokamak and physx. Then I decided to upgrade the visuals to pbr standards, and this is where I got the edge seam problem.
Here are some screenshots of my pbr solution. It's using Xors3D for shadowing only, everything else is directly portable to original B3D DX7.
The issue is not very visible, but at certain angles the edge seam is very harsh. Take a look on the second image, front left tire, it has a very sharp edge, while it should be blurred instead.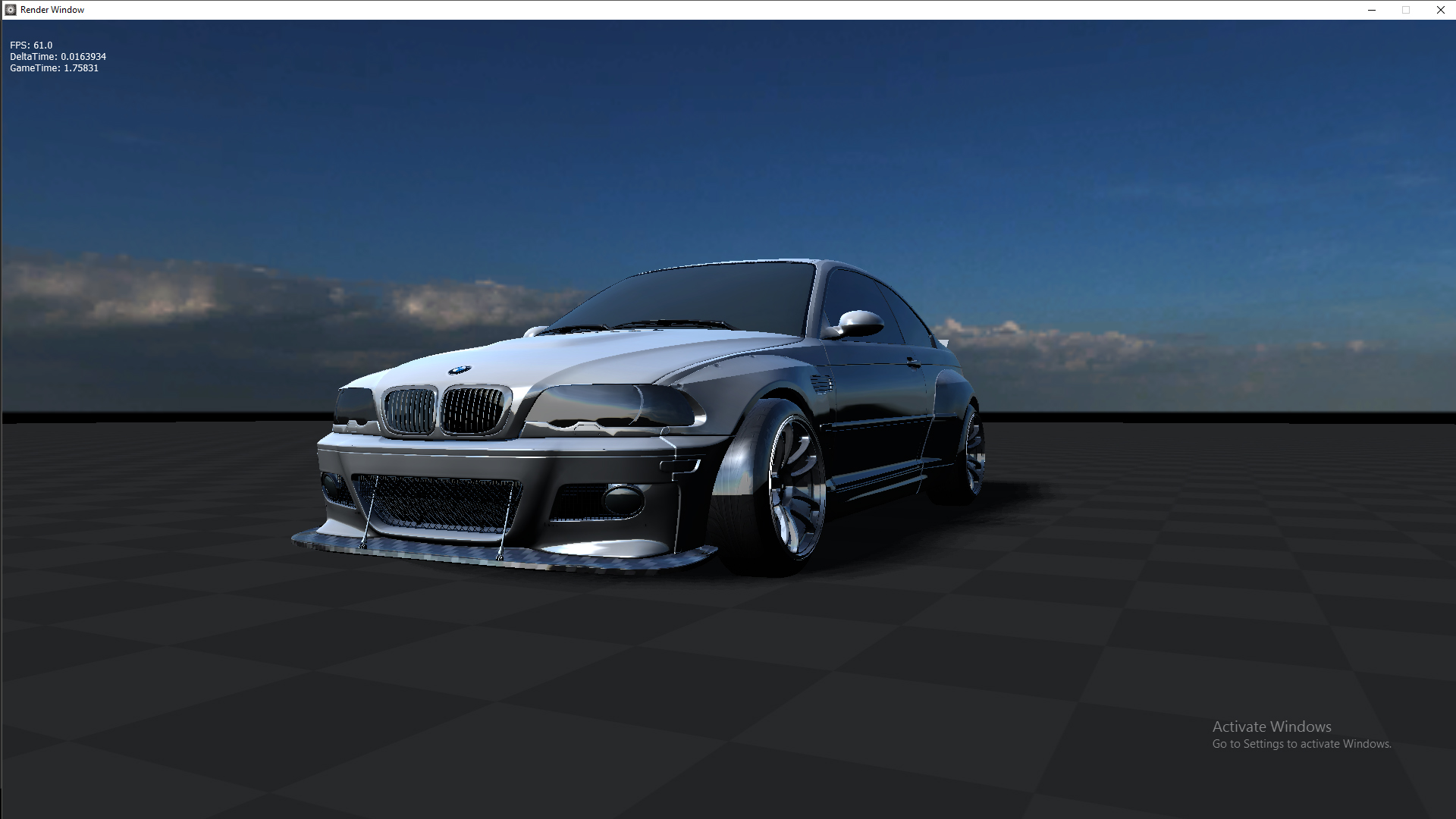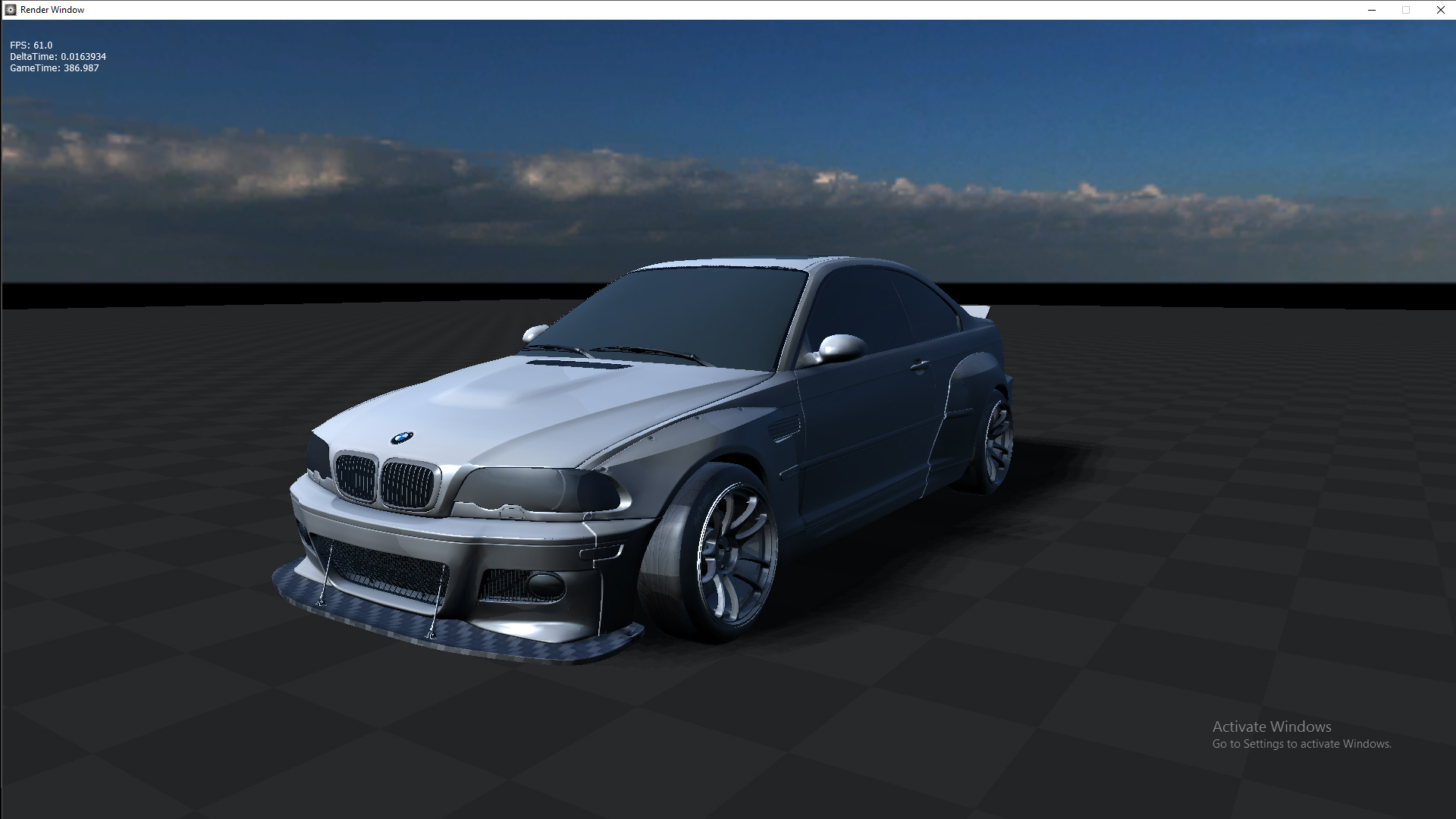 -Ravel. The author of MoDyEn physics extension for Unity3D